Hi, we're Particle Goods — a fragrance brand based in Seattle, WA.
We create thoughtfully formulated fragrances for your body and home. Our collections are inspired by natural formations and phenomena, each exploring the places where memory, emotion, and scent connect us.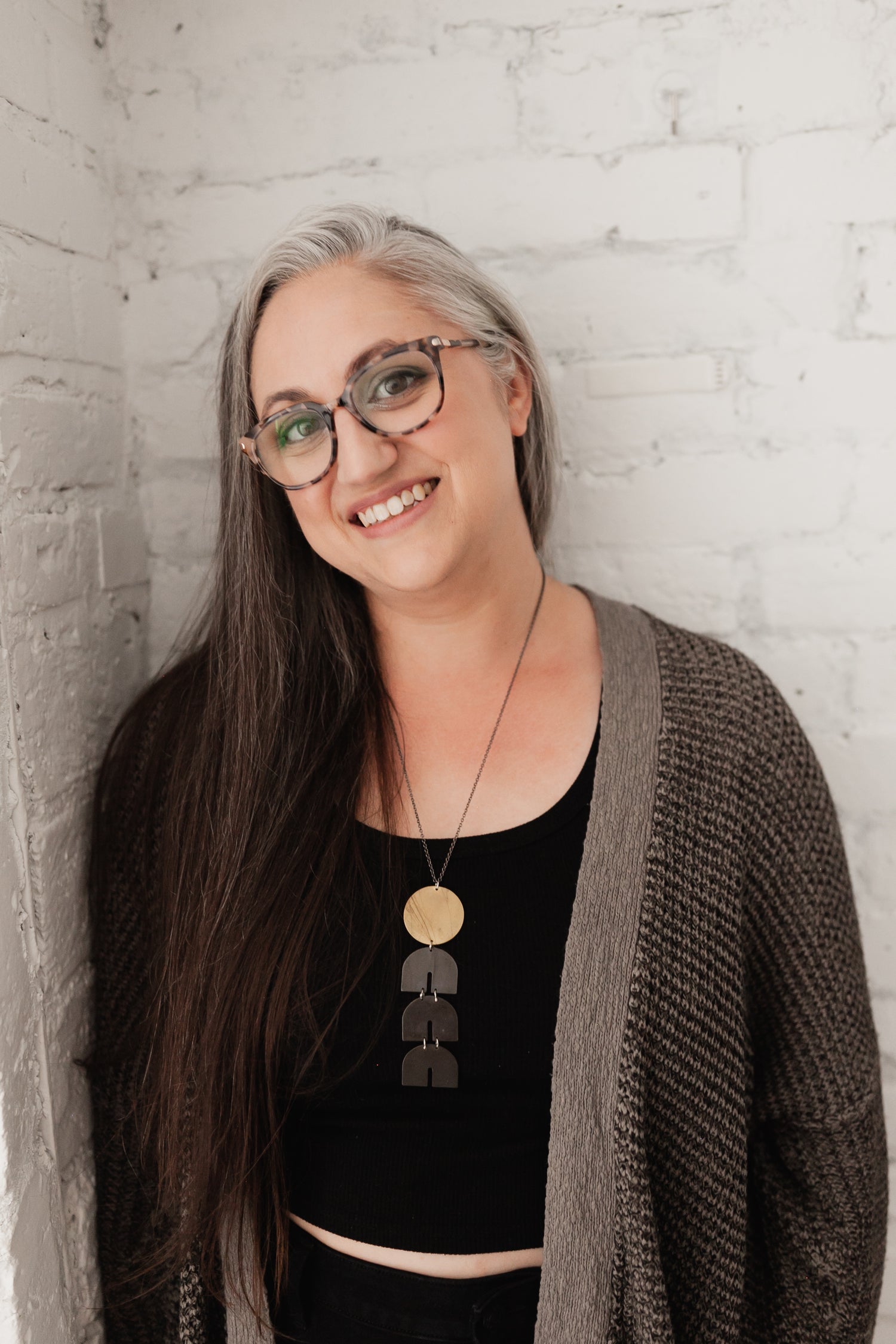 LONDON TIERNEY
FOUNDER + CREATIVE DIRECTOR
OUR PROCESS
Our candles, incense, and fragrances are hand-crafted in our Seattle studio. We use ingredients that are sustainable and ethically sourced. 
We use a proprietary blend of soy + coconut wax to give you a long lasting and quality burn. Each scent is a blend of essential oils, botanical extracts, and skin safe synthetics. All our vessels are recyclable and re-useable. All items are shipped using plastic free materials that are recyclable or biodegradable.