Check out our upcoming events + shop with us in person!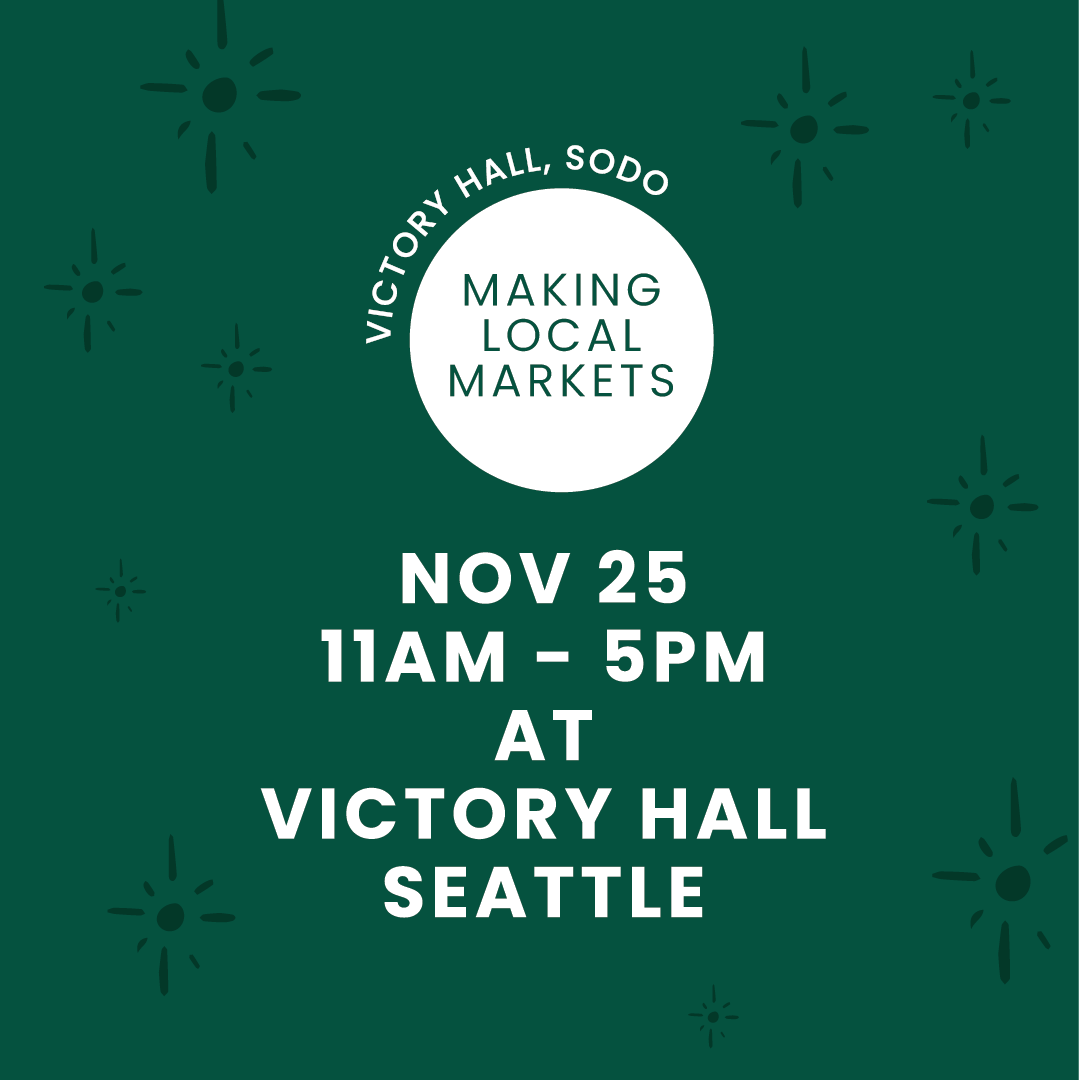 Making Local Market
Saturday, November 25th, 2023
✨ SMALL BUSINESS SATURDAY ✨
Join us from 11am - 6pm alongside 100+ local crafters and makers.
Victory Hall at the Boxyard
1201 1st Ave S
Seattle, WA 98134
Learn More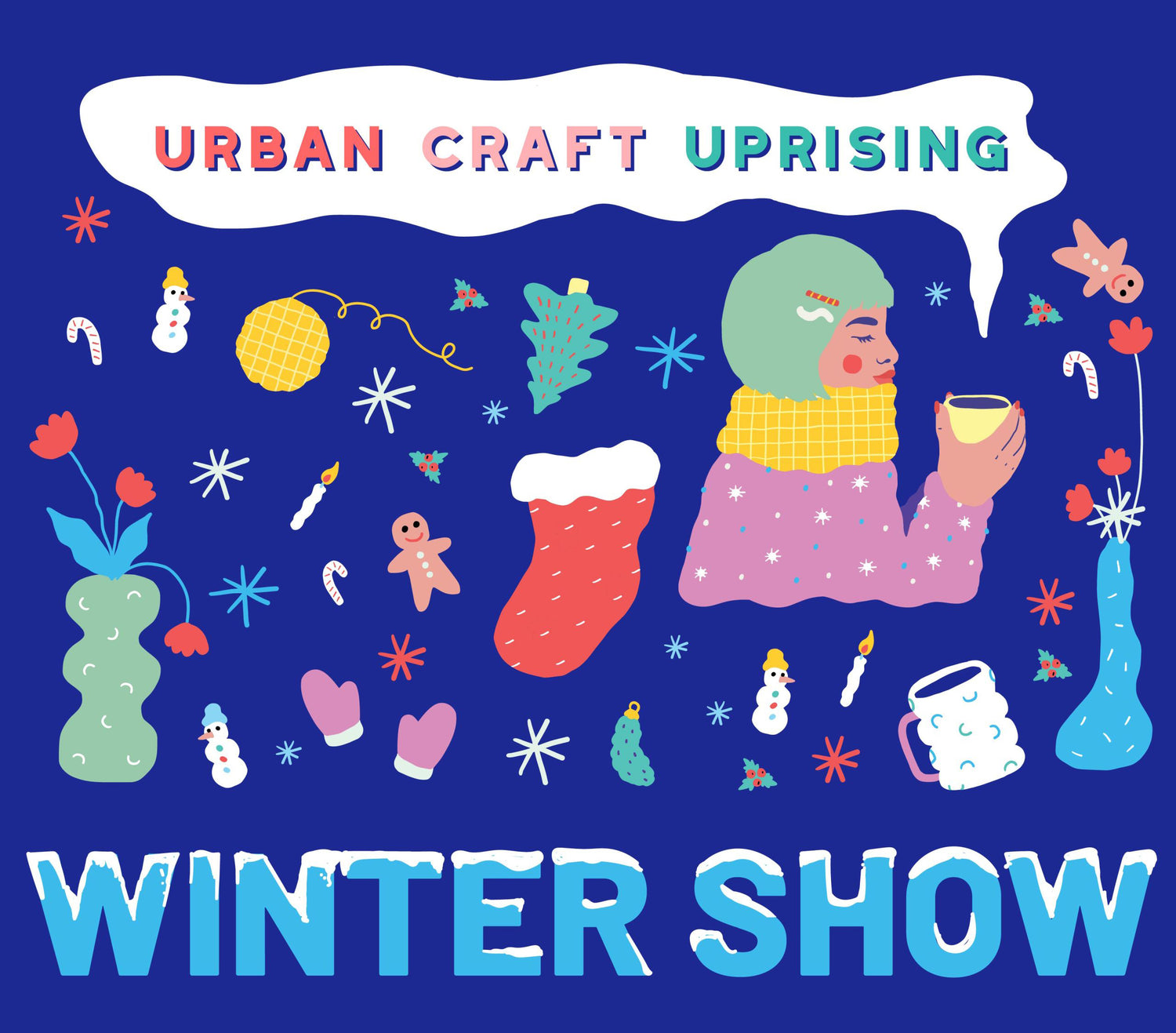 Urban Craft Uprising Winter Show
December 1st - 3rd, 2023
Seattle's biggest craft market of the year. Shop a wide variety of hand-crafted goods offered by 150 vendors excelling in the world of craft, art and design.
Preview Night ($12):
Friday 5pm-9pm
Free admission:
Saturday 10am-6pm + Sunday 10am-5pm
Seattle Center Exhibition Hall
301 Mercer St
Seattle, WA 98109
Learn More