WHSL Spark Incense Cones
Regular price

$52.00

Sale price

$46.80
PINK PEPPERCORN    CLOVE BUD    SAFFRON    VETIVER    TONKA BEAN   TOBACCO

30 Charcoal incense cones in a printed resealable bag + soft touch box.

Burn time 20 min per cone.
TESTER: 30 pc black mylar zippered bag.
Tips for displaying incense:
Our new incense tester tins can hold up to 4-5 cones at a time and are the perfect way to ensure shoppers can experience each scent while protecting your display surfaces and keeping your display tidy. We recommend adding 2-3 cones at a time to the tins and refreshing them every 7-10 days as the scent will evaporate over time. Each tin is labeled with the scent name on the bottom so that if they are mixed up you can easily put them back in their rightful spot. 
+ Bonus: You can use our display tins as a burner to sample the incense in-store as well. Simply add a little salt or sand to the bottom of the tin and follow the burn instructions on our cones. 
Additional Info

Includes 30 charcoal incense cones. Keep cones sealed when not in use. Best if used within 6-8 months of purchase.

Burn time: 20 min per cone
Burn Instructions

Place cone on a heat resistant, non combustible dish. Add salt or sand to the dish and place cone on top. This will protect the dish and increase airflow. Light the tip of the cone and wait 10-15 full seconds before blowing out. Tip of cone should glow red and smoke. If cone does not stay lit, re-light and start again. Cone will smoke for up to 20 minutes and then self extinguish.

Do not handle incense cone once lit. Surface or container may become hot, so be sure to allow the surface to cool before handling. Wait for ash to completely cool before discarding.
Share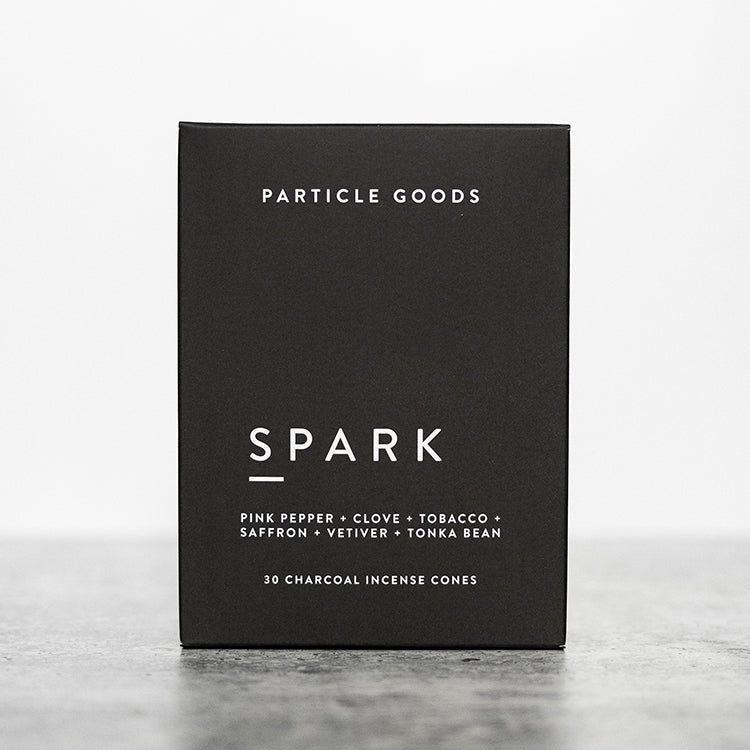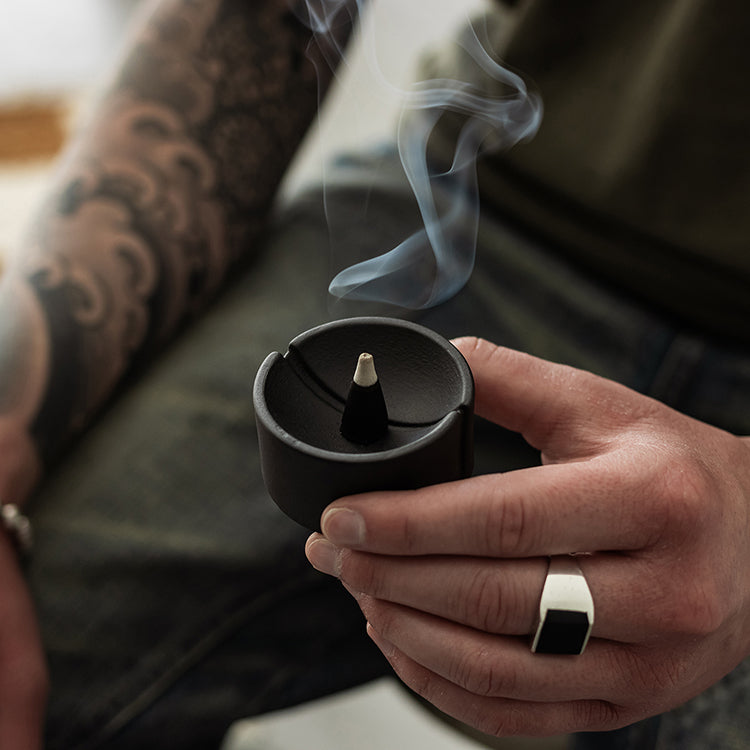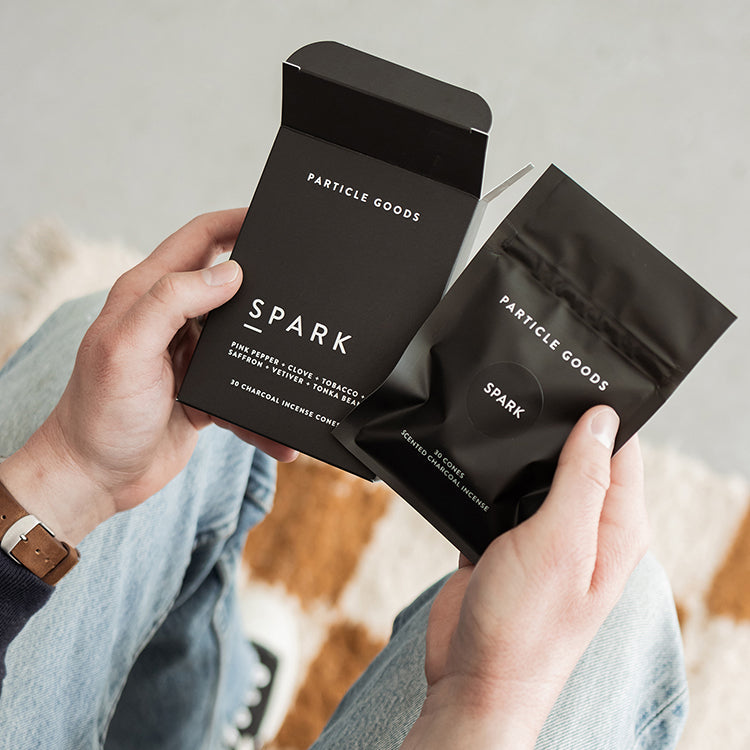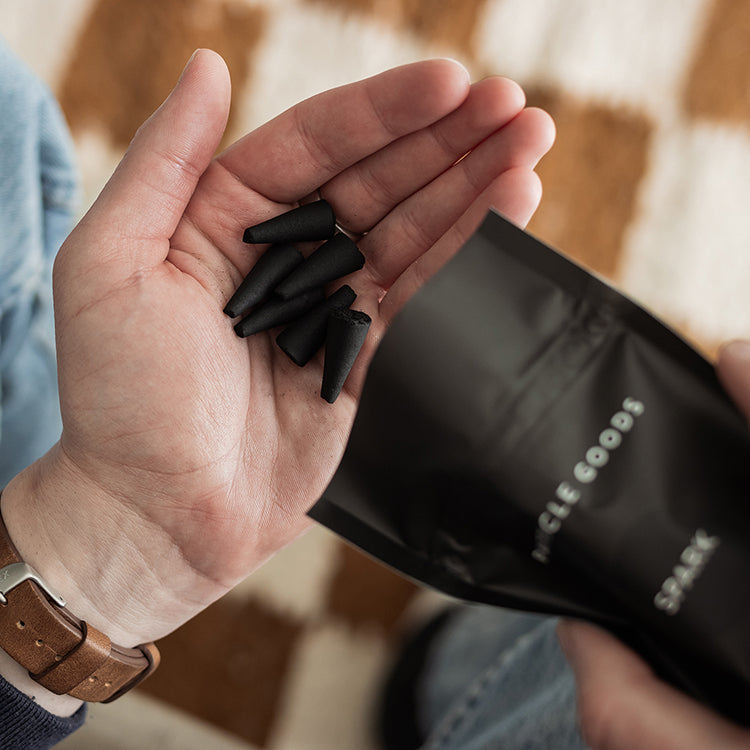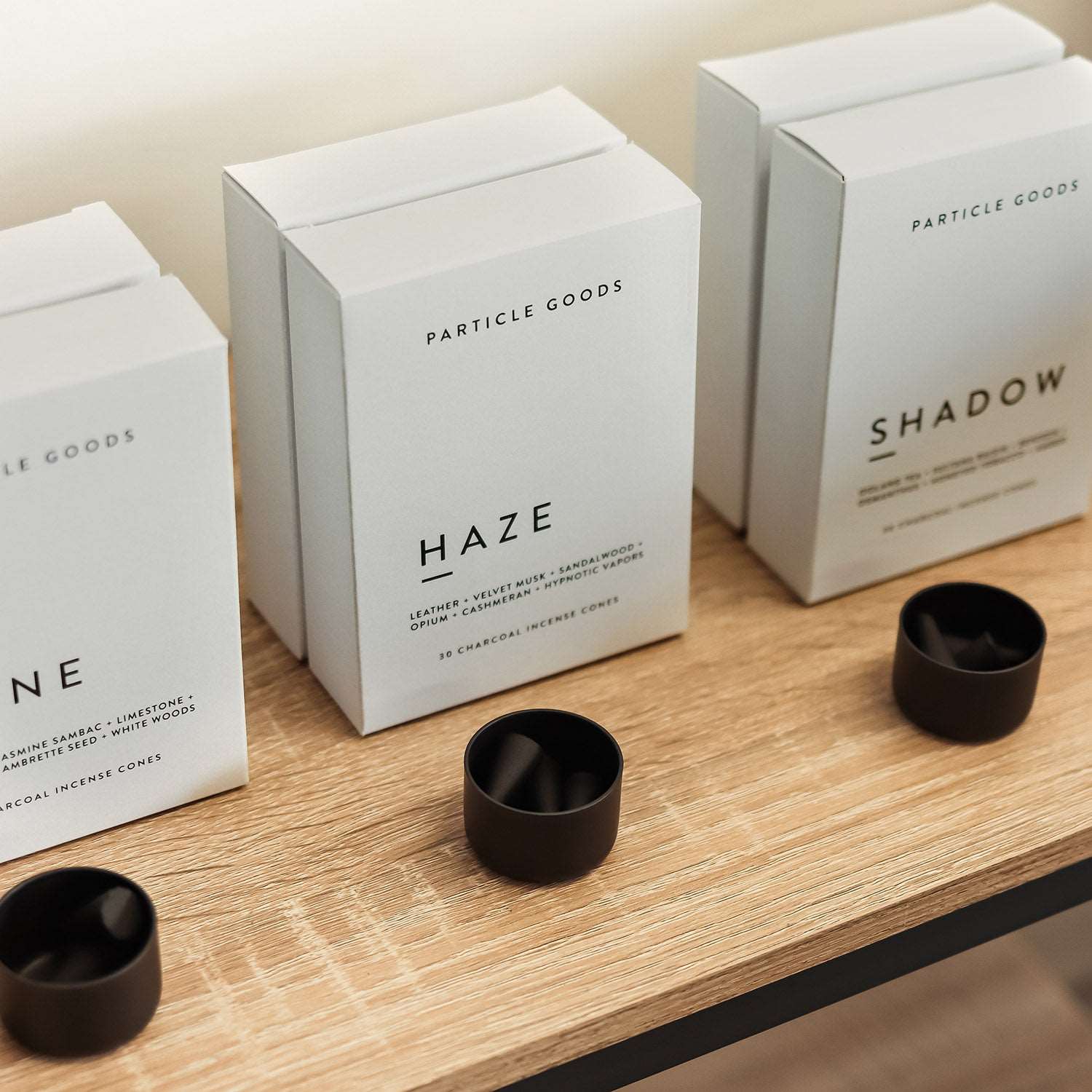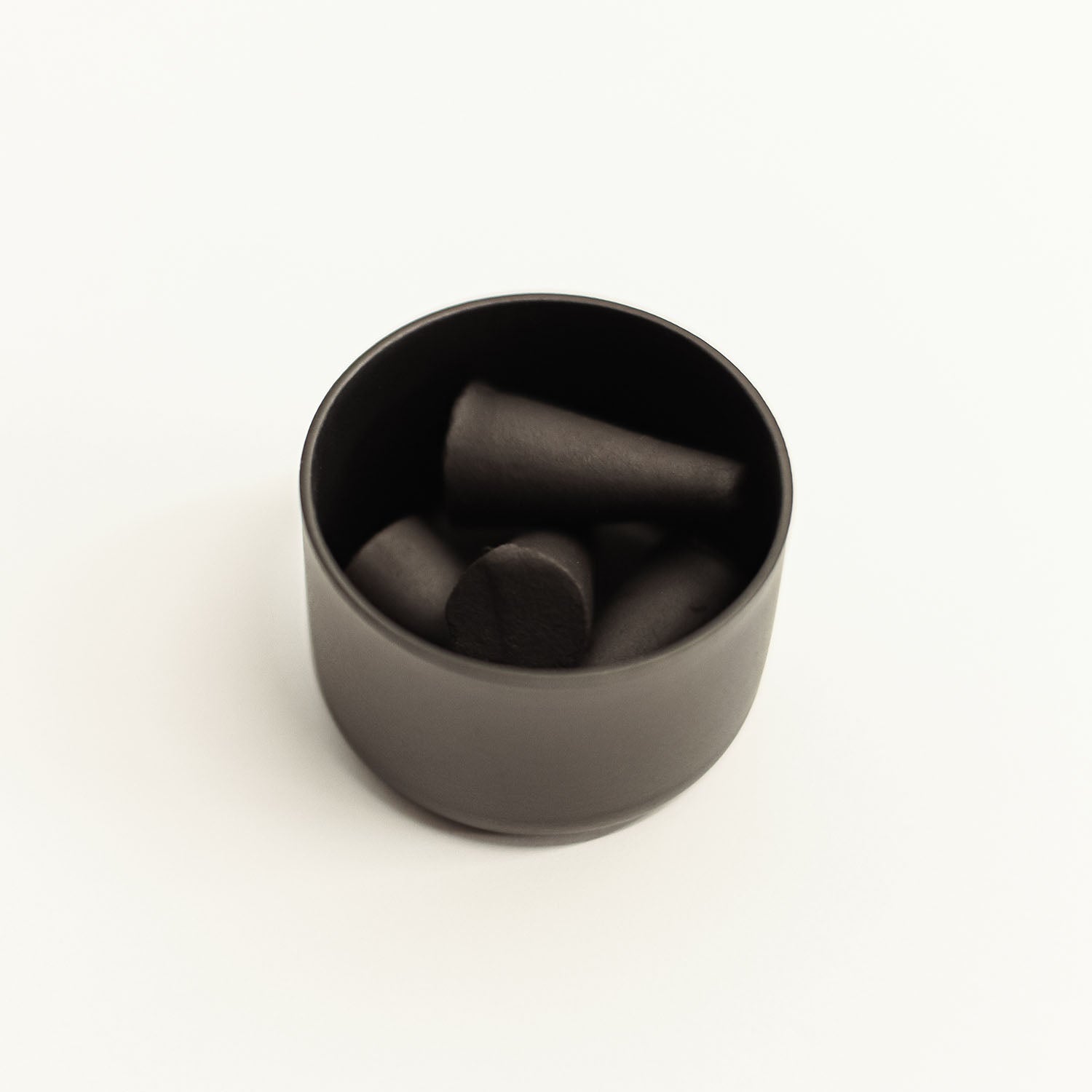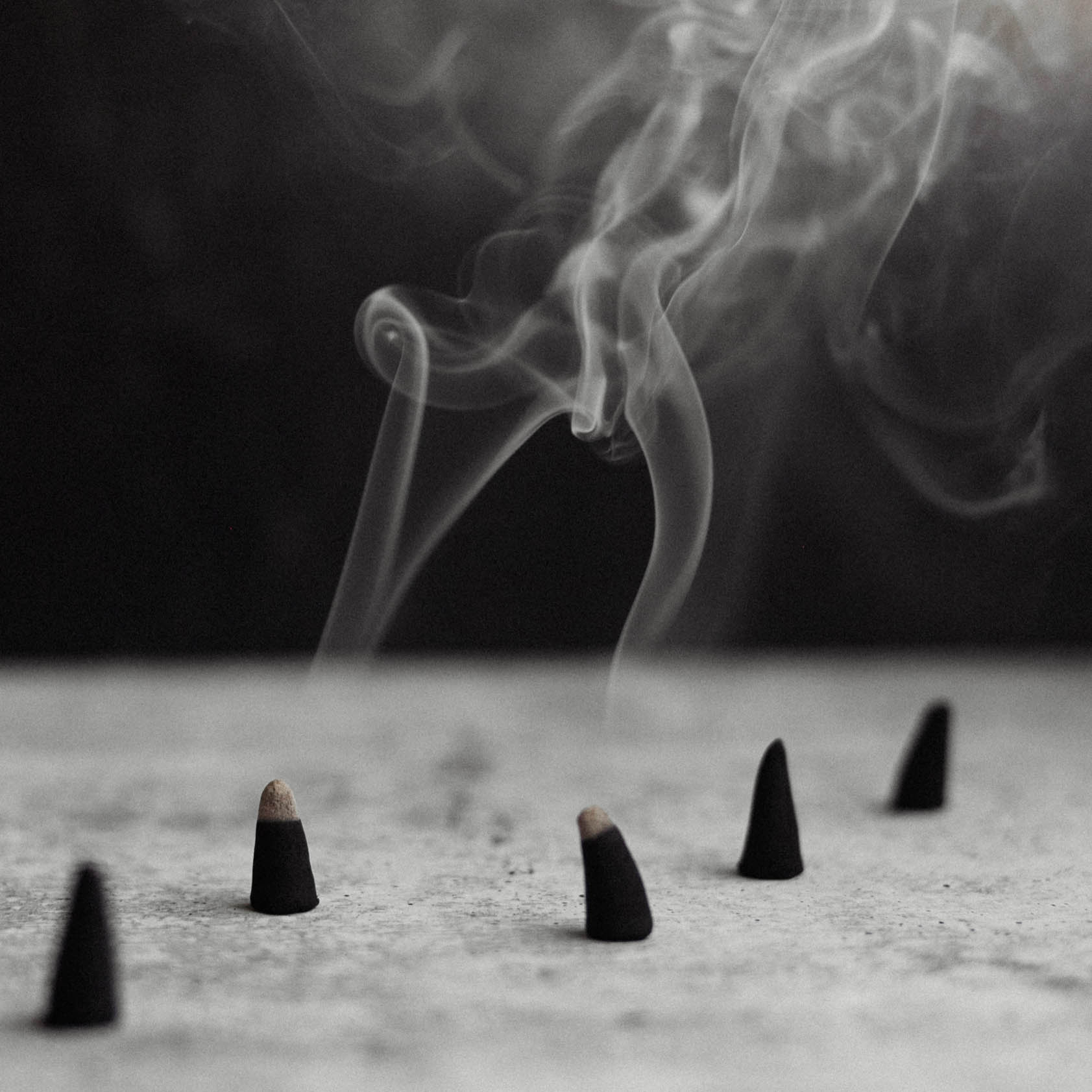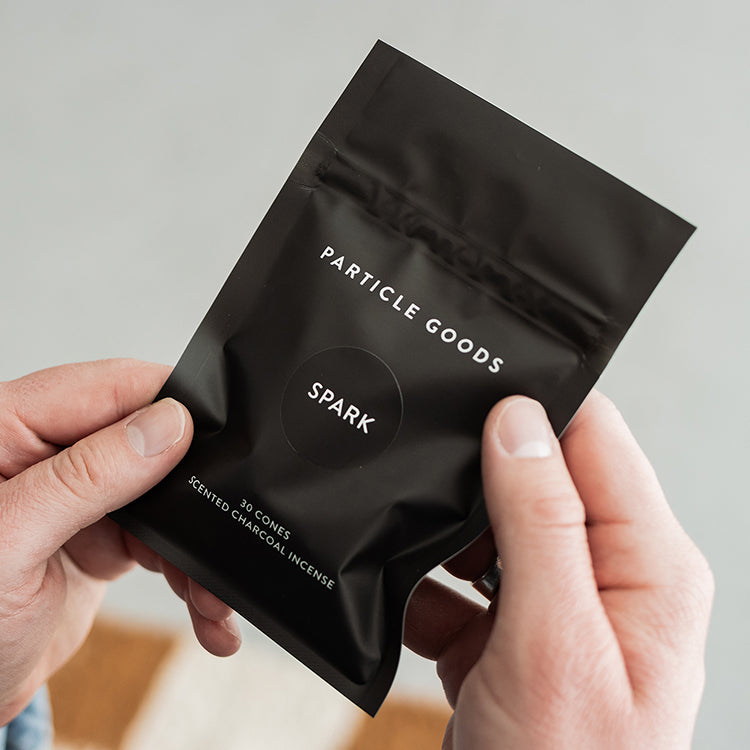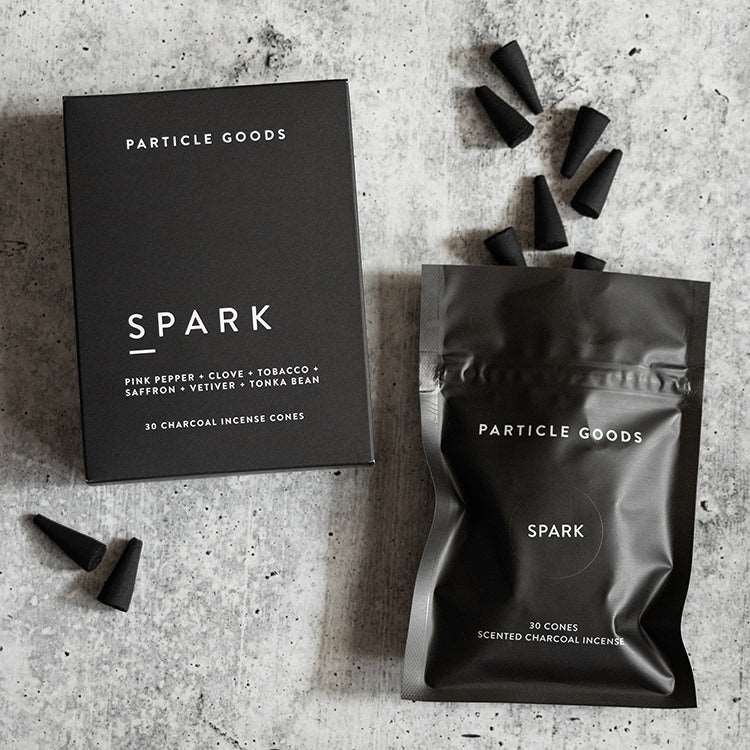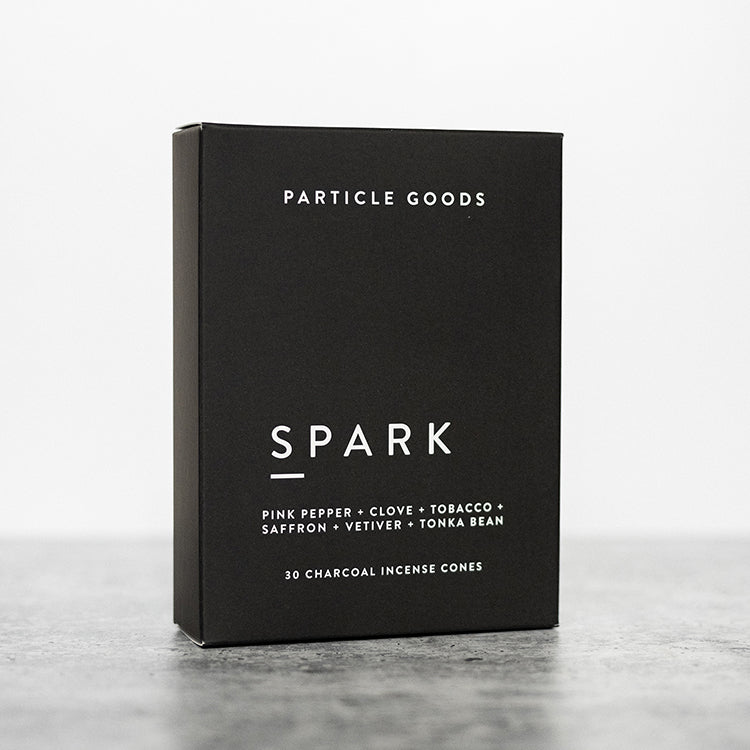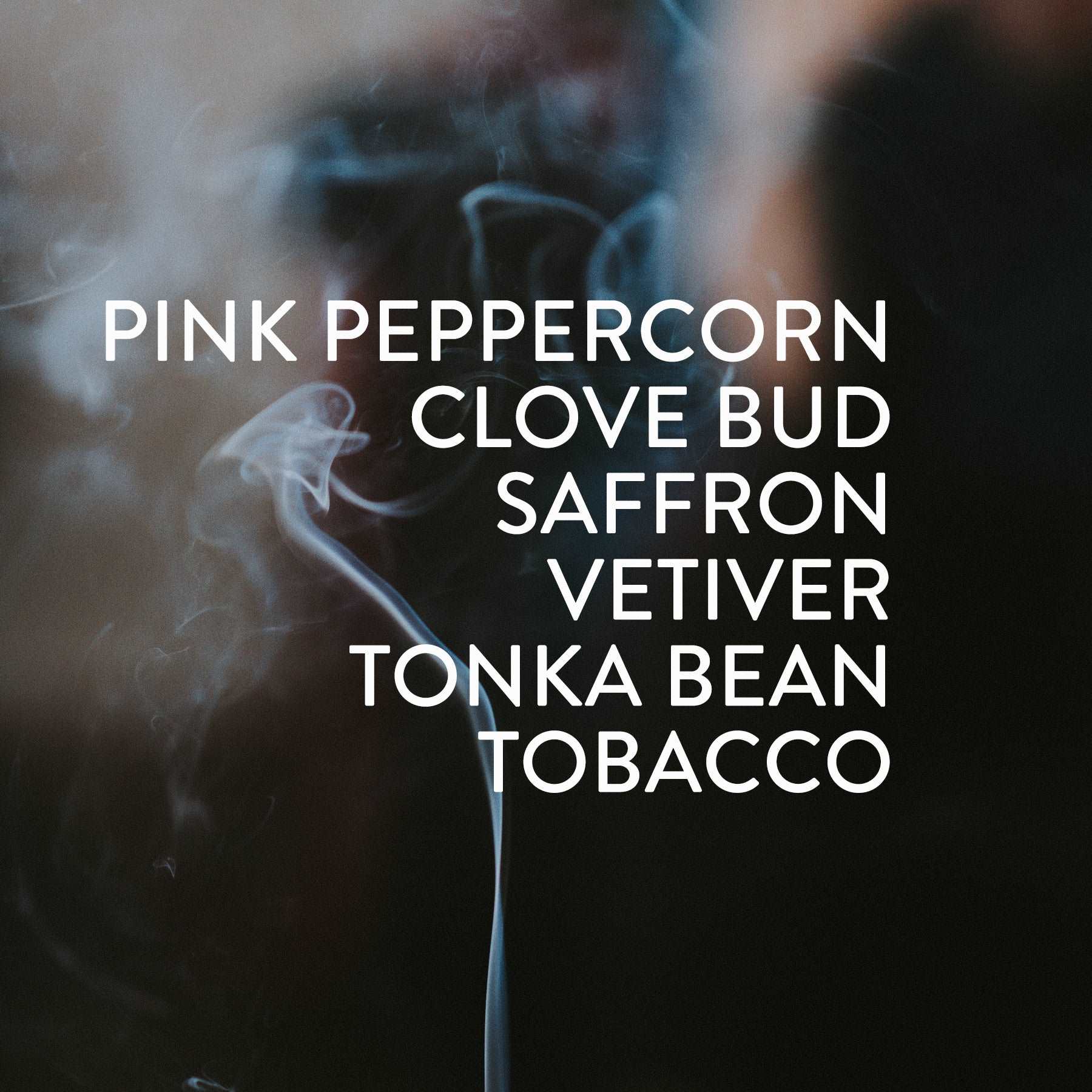 STEP 1
Add a few pinches of sand or table salt to a heat-safe dish or burner, then place your incense cone on top.
STEP 2
Light the cone with an open flame and wait 10 full seconds before blowing out. Tip should glow red, and cone should be smoking. Each cone will burn for 20 minutes before self extinguishing.
Burn in a well ventilated area away from pets, plants, and children. Do not leave burning incense unattended. Wait until cool to handle or discard.