WHSL Valley Fragrance Roller
Regular price

$126.00

Sale price

$113.40
YUZU CITRUS    WILD POPPY    SUNRISE    LEMON ZEST    MANGOSTEEN    SUPERBLOOM
15ml fragrance oil made with skin-loving oils and a hypoallergenic stainless steel roller. 
Additional Info

15 ml. Fragrance blended with pure Jojoba + Safflower Oils. Stainless Steel Roller Ball.

Phthalate Free - Paraben Free - Nut Oil Free - Cruelty Free
How to Apply

Apply directly to skin on pulse points and creases. Can be applied to most clothing, but be sure to test a sample area first to avoid staining. For longer wear, make sure skin is well moisturized or apply an unscented lotion prior to applying perfume. For more info and best practices, read our You Are The Final Ingredient post.
Fragrance Care

We make our fragrances to order so they are as fresh as possible. We use natural Vitamin E oil to preserve the fragrance blend and slow down oxidation. Store fragrances upright, and away from bright direct light. UV rays will degrade fragrance. Best if used within 12-18 months of purchase. If skin irritation occurs, discontinue use.

Your roller can safely fit in a carry-on. Sometimes changes in air pressure may loosen the rollerball housing and cause it to leak. Before traveling, be sure to cover & secure the rollerball and housing with electrical tape and/or plastic wrap and place upright in a leak proof bag.
Share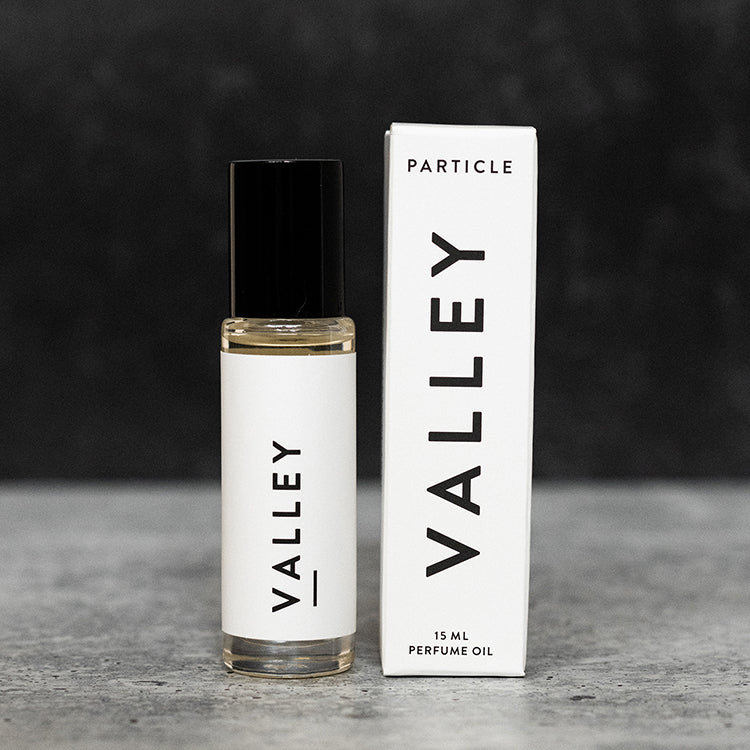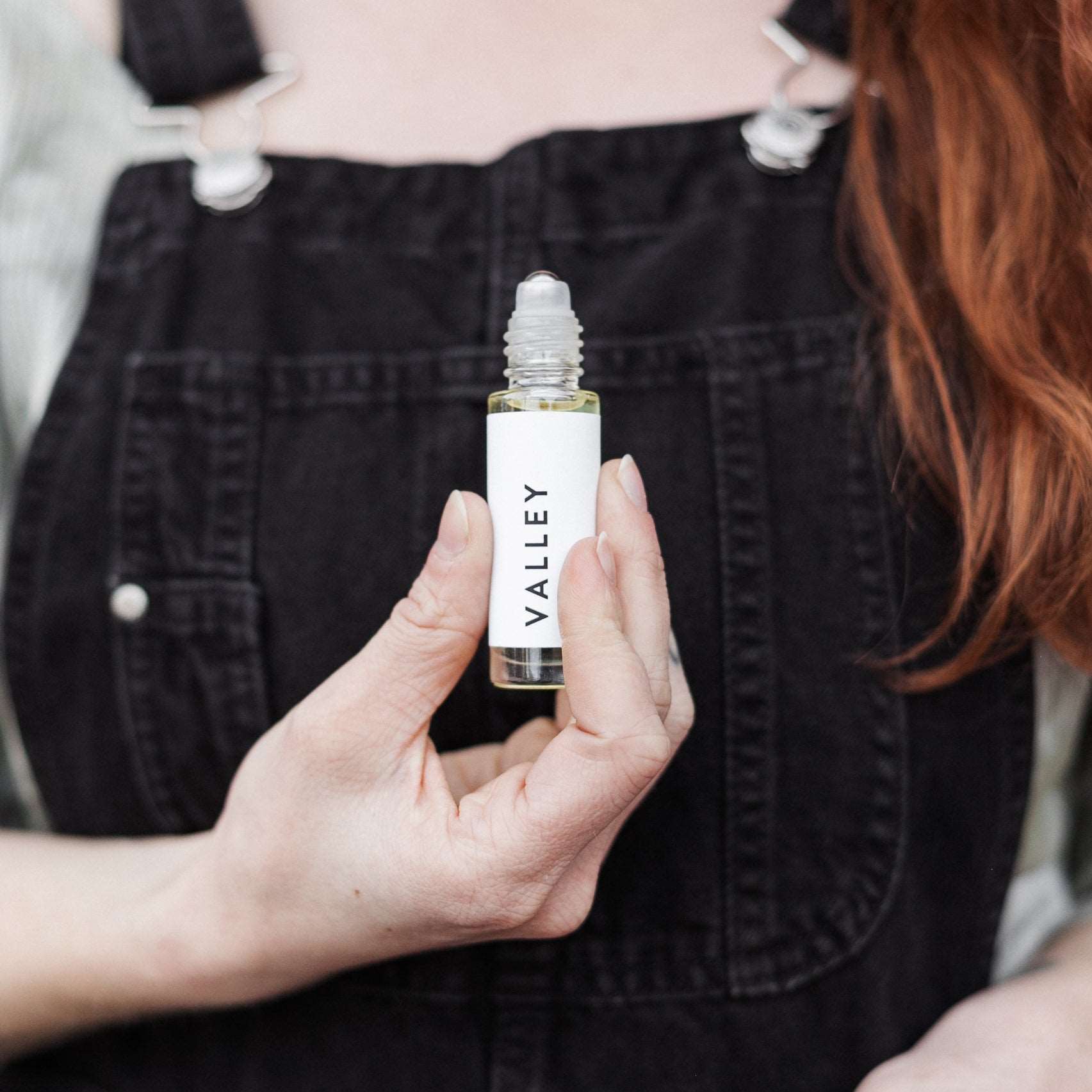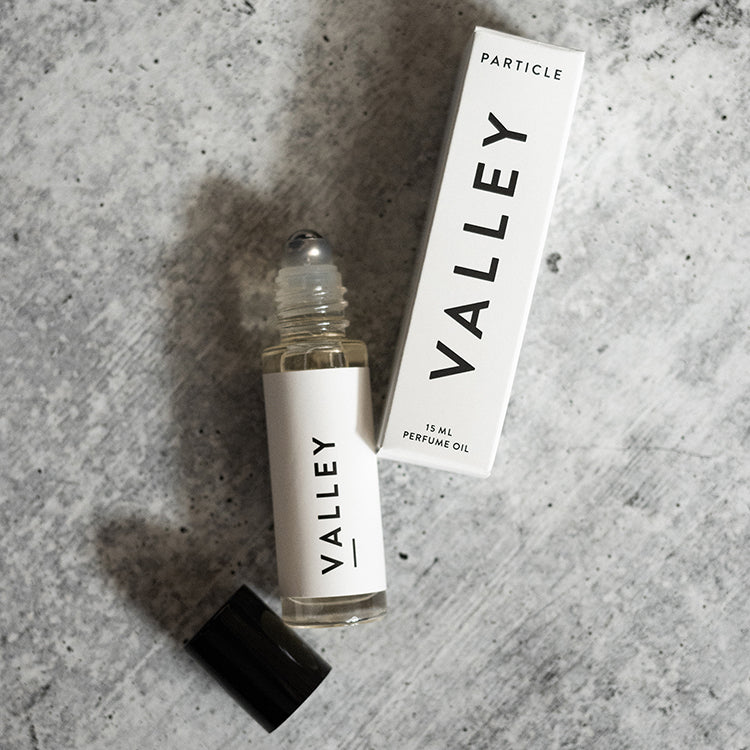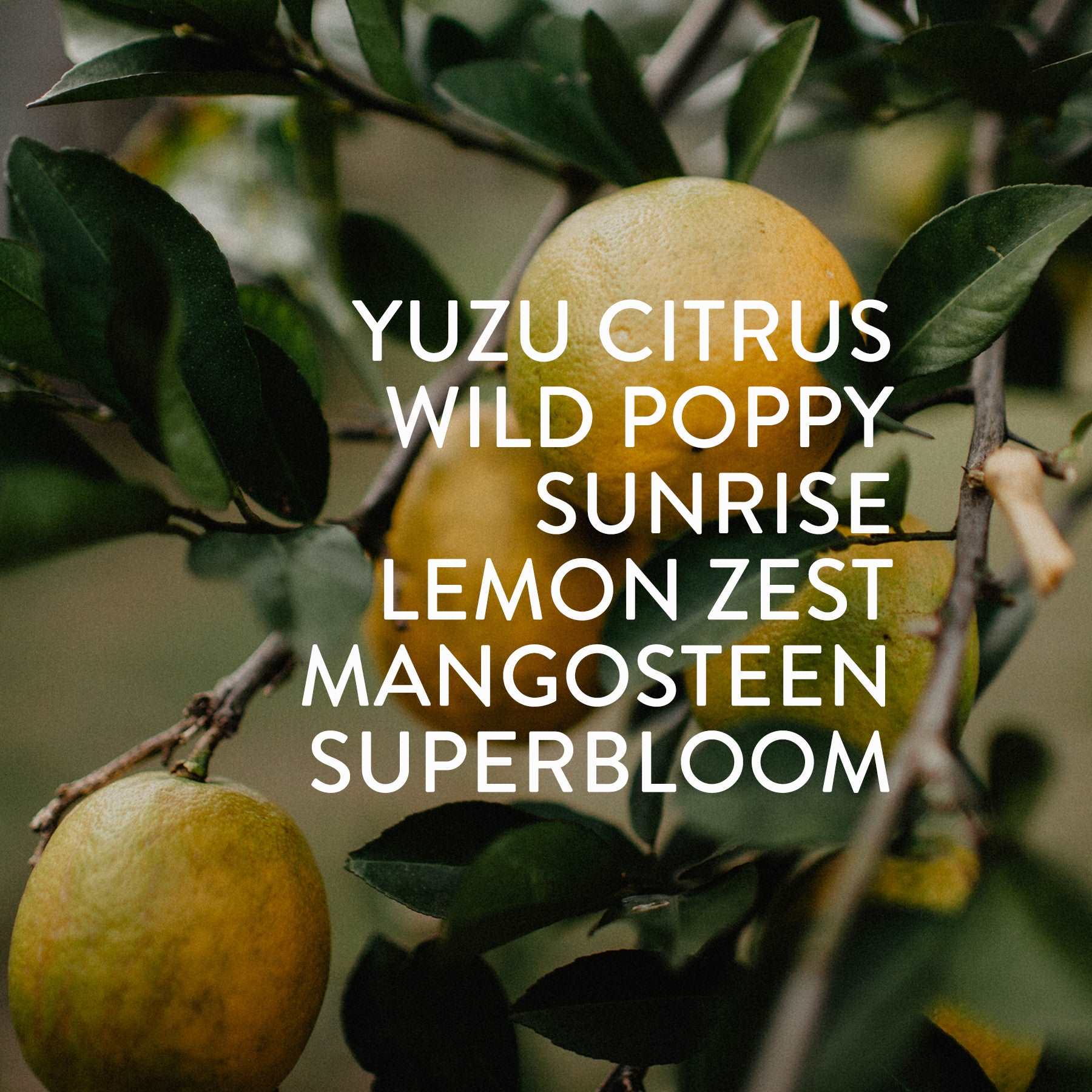 You are the final ingredient
Our functional fragrances are strong enough to be your signature scent, and gently formulated with allergen-free ingredients so scent-sensitive wearers can enjoy.
Each fragrance works with your body chemistry to create a scent that's uniquely yours. Your skin type, level of perspiration, and personal pheromones will influence the scent's overall longevity and composition.